Aptico is aligned with some of the best quality suppliers in the industry. We are a regional distributor for Eaton products. Our experience in motor control has led us to a lineup of suppliers that we feel offer the best value for almost anything you will encounter in motor control design or component replacement.
On the industrial, safety, HVAC and ventilation products we have sourced a superior set of suppliers with emphasis on reliability and overall quality.
Can't find what you're looking for? Ask us. We have a broad wholesale supplier base. And we're adding more as we find valuable, innovative and high-quality offerings to add to our growing arsenal for your benefit.
Browse the major brands & suppliers we are aligned with here: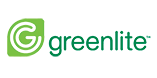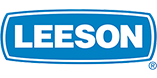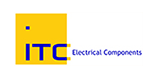 Ready to do business with Aptico?
Questions or Comments? Let's Talk.