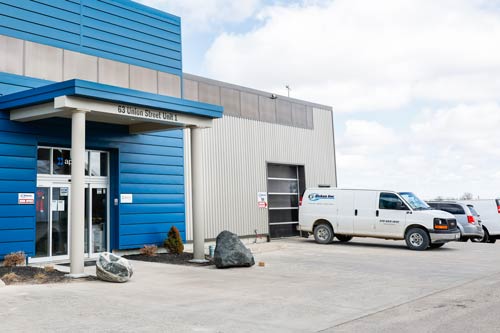 We Deliver!
Our delivery service is designed to make your life easy! Part of our commitment to being the the most convenient and enjoyable supply company to work with in our region is the way we serve up your products right to your door!
We organize our routes based on region to make us most efficient for routine deliveries. If you have regular orders of product and you are not using this service yet, you really should give it a try! The advantages are many – we'll name a few:
No matter what your needs, we'll tailor our service to make your day. We deliver!
Ready to do business with Aptico?
Questions or Comments? Let's Talk.